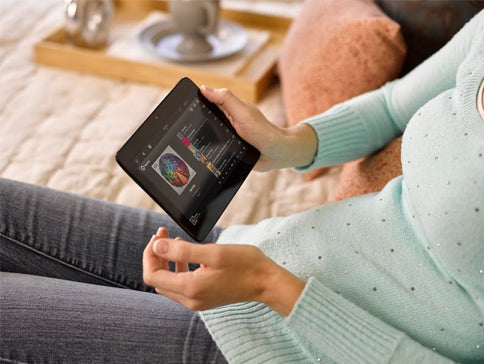 THE INDOOR PLUMBING OF TODAY'S TECHNOLOGY FOCUSED GENERATION.
A connected home is essential for your everyday life! Most of us would rather go a day without running water than go a day without WiFi in our homes.
On average, today's smart home houses a multitude of connected devices, each hijacking bandwidth from your home network. Add to that the increasing reliance on streaming services throughout your house and it becomes abundantly clear that a robust, high-performing home network is critical.
NETWORKING FOR YOUR HOME
An Audiotronics network solution is performance driven, reliable, scalable and supported by the newest technologies to help make sure your uptime is all the time!
The network is your home's central nervous system, allowing all of your smart solutions and devices to talk to each other, and helping you be more productive from home.
The technology solutions of tomorrow will require more than the wireless solutions of today will support, so we emphasize wiring as much of your network as possible for a robust, reliable solution that helps you enjoy your home and the technologies you have come to expect..