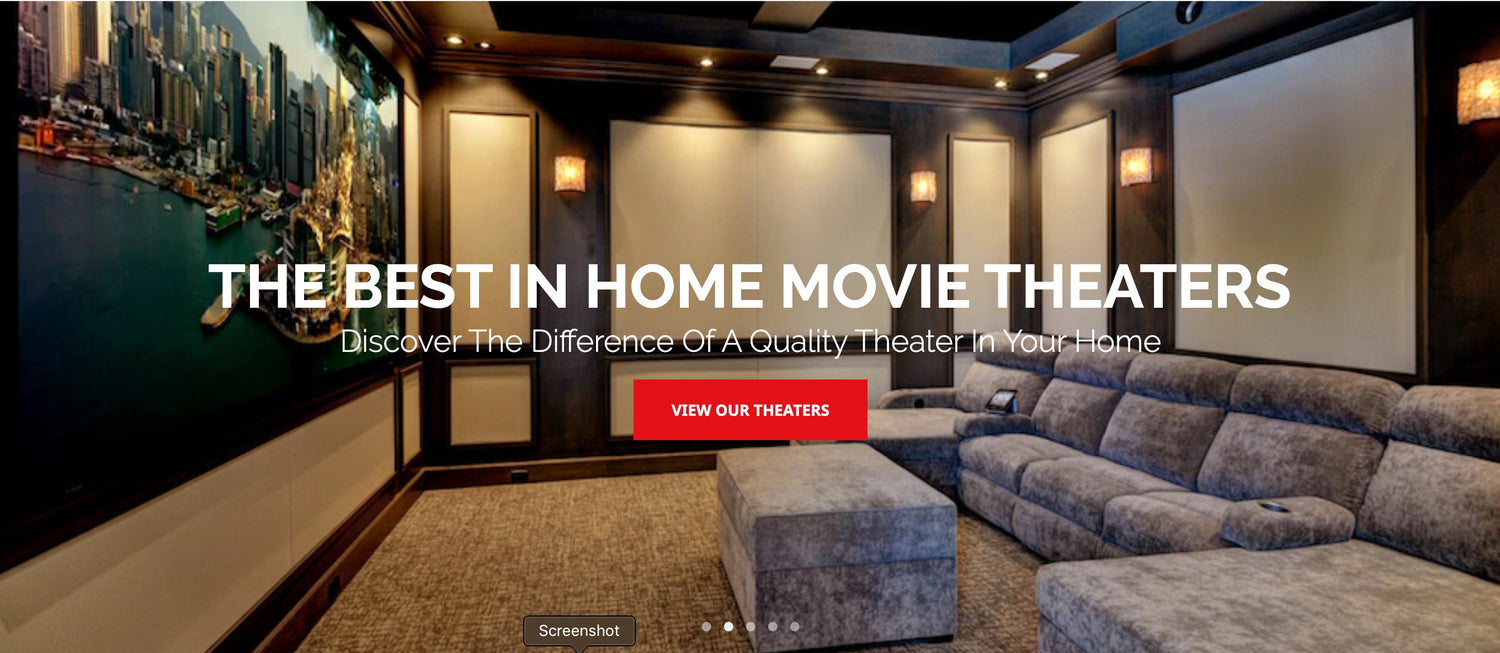 PERSONAL HOME THEATERS BY ACOUSTIC INNOVATIONS.
A personal cinema is just what is says ... a very personal space to enjoy movies, sports, tv series, gaming and other social and entertainment events. For many, these rooms are considered excess, yet we find our clients families spend a significant amount of time in their cinemas.
Acoustic Innovations blends the science of acoustics and the art of aesthetics to create comfortable, acclaimed, high-performance media environments. As the industry's premier designer, manufacturer, and installer of home theaters and accessories for over 25 years, we have been the "One-Stop shop" for design professionals and clients around the world. Let us make your idea a reality.
THEATER SEATING